Nearly time for the release of the Skeleton Songs EP. Lots of people have been really supportive and the lovely Ms Lauren Laverne made 'Missiveh' the track of the day on Wednesday on her 6music shows. You can download the whole week's MPFree EP (including tracks by The Like & Twilight Sad) from http://www.bbc.co.uk/blogs/laurenlaverne/2010/05/mpfree-ep-28th-may-2010.shtml
Also, we made it to no.2 in the hype machine last week: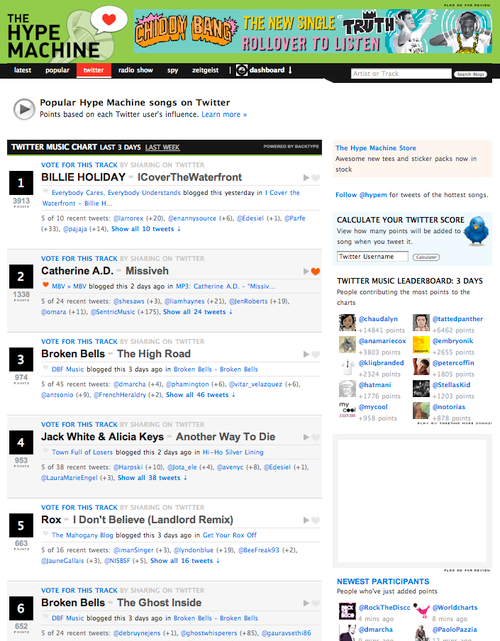 Thank you to anyone who tweeted, retweeted, blogged, reblogged or listened!

Last but not least, I took a break from tying ribbons to fluff my way through "word of the day" for Wordia.com on Monday as I got to do one of my favourite things - talk about words and pretend to be a schoolteacher... silence at the back please...